Maintenance, Handyman Services and Painting
We offer full-time and part-time Maintenance Programs handling day-to-day needs such as policing light bulb changes and ceiling tile replacement or repairing miscellaneous occurrences of broken cabinet hinges, leaking faucets or drywall damage.
General Building Maintenance

Change Ceiling Tiles, Carpet Tiles, Light Bulbs

Odd Jobs: Office Furniture Moves, Picture Hanging, Setting Up or Breaking Down Areas for Office Events

When help is needed, just ask! We can offer a solution.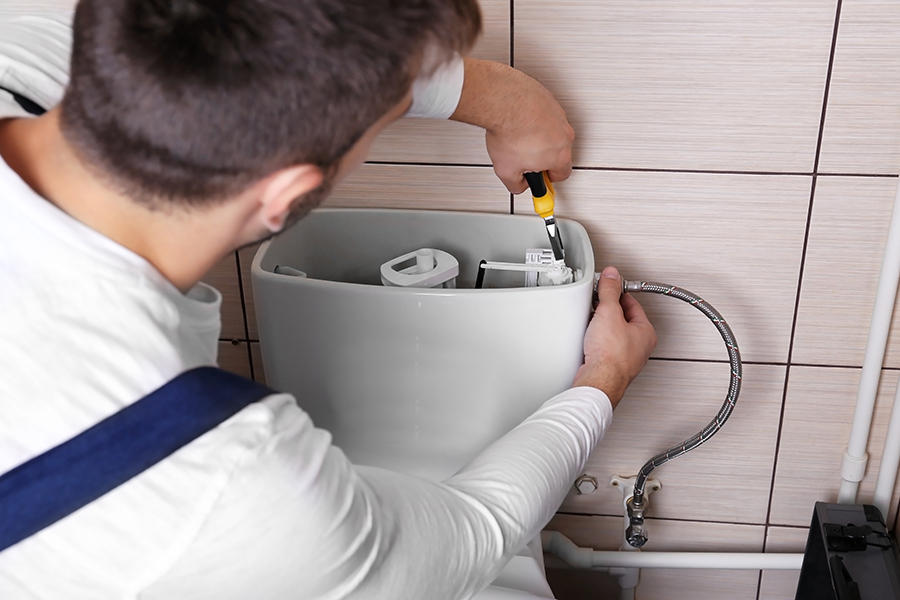 WANT TO LEARN MORE?

TamCare Services Founder and CEO, Wm. Howard Davis, is also President of Painters Plus Florida – a group of talented, experienced painting professionals. Painters Plus is a well established company, having over 15 years of experience in Western New York before expanding to the South Florida market in 2014. Painting services include:
Commercial, Residential, and Industrial Properties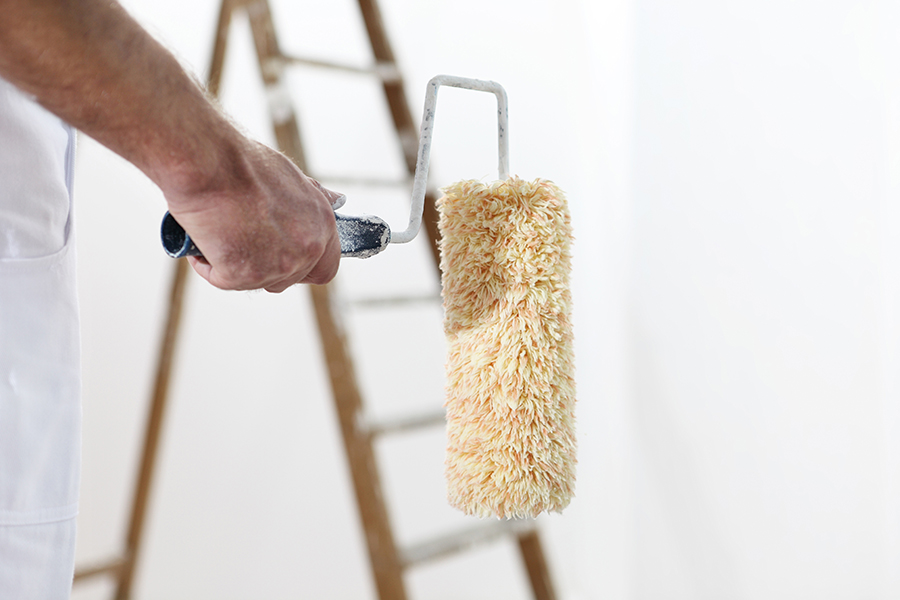 WANT TO LEARN MORE?
WHAT WE OFFER
All Services