Maintenance & Handyman Services
We offer full-time and part-time Maintenance Programs handling day-to-day needs such as policing light bulb changes and ceiling tile replacement or repairing miscellaneous occurrences of broken cabinet hinges, leaking faucets or drywall damage.
General Building Maintenance

Change Ceiling Tiles, Carpet Tiles, Light Bulbs

Odd Jobs: Office Furniture Moves, Picture Hanging, Setting Up or Breaking Down Areas for Office Events

When help is needed, just ask! We can offer a solution.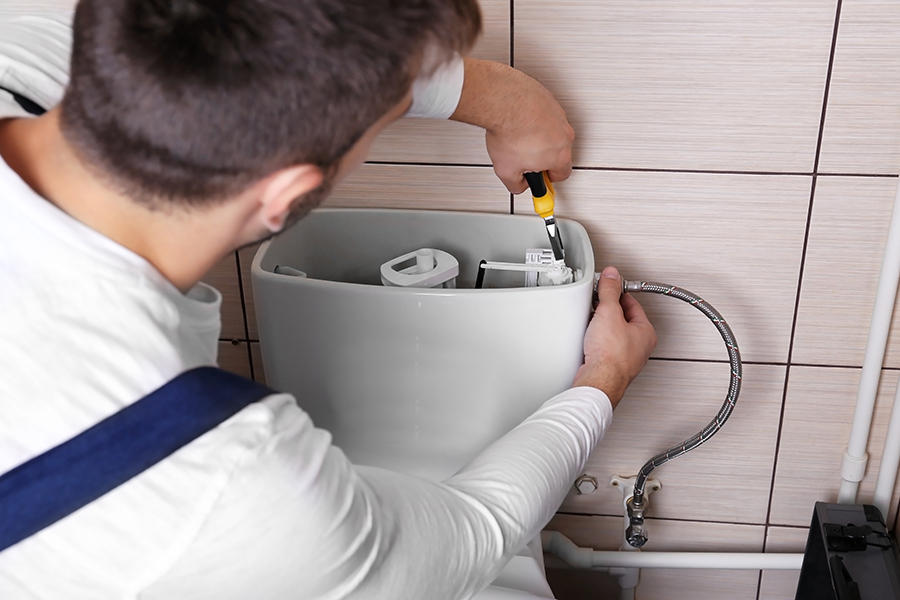 WHAT WE OFFER
All Services