Janitorial and Porter Service
We are Green Clean experts. Whether it's wiping fingerprints off the front door, keeping the restrooms clean, or picking up trash from offices or parking lots, we are here day and night to make sure our clients' properties are cleaned, maintained, safe and welcoming.
Full Service Cleaning

Private, Corporate, Administrative and Executive Offices
Employee Workspaces, Break Rooms, Corporate Cafeterias and Snack Bars
Plazas, Atriums, and Common Areas
Parking Garages and Staircases
Fitness Rooms, Onsite Business Centers and Meeting Facilities
Community Clubhouses, Lounges and Game Rooms
Walkways, Hallways, and Mailbox Areas
Community Green Space, Paved Paths, Parks and Outdoor Seating Areas
Entrances, Lobbies, Hallways, and Elevators
Porter Service – Interior and Exterior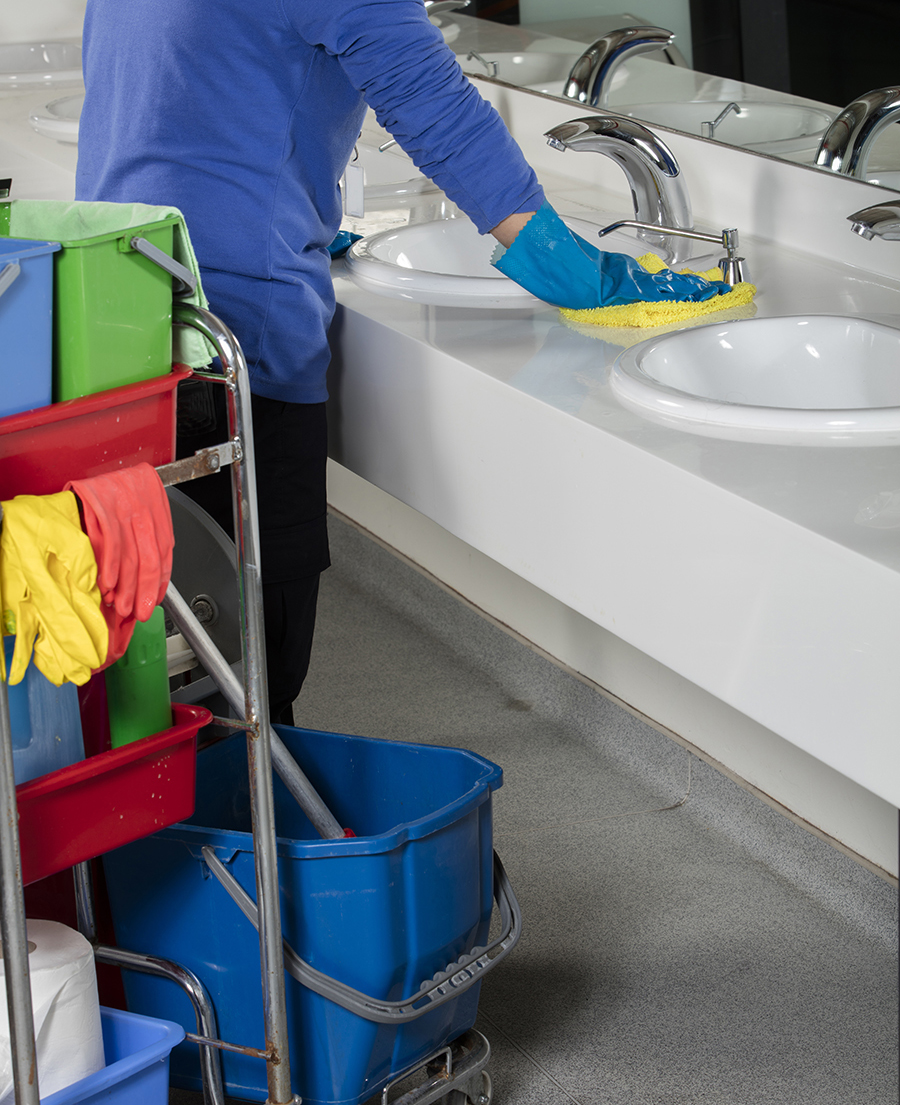 WANT TO LEARN MORE?
WHAT WE OFFER
All Services