Carpet Care
Carpet cleaning is an investment not only for appearance but also for promoting good health and extending the life of the carpet. Commercial carpets can quickly collect dirt, bacteria, dust mites and allergens through day-to-day use. Daily vacuuming to remove dirt and spills is not enough to ensure the air you're breathing is as clean as possible. We offer diverse and creative methods in our maintenance programs to get and keep carpets clean and presentable.
The following methods will help keep a healthy work environment and extend the life of carpets:
Hot Water Extraction
This method reaches deep into the carpet fibers to lift and remove soil and contaminants.

Bonnet Cleaning
This method is a great way to keep traffic areas clean and is useful for spot removal. Carpets dry quickly. This method is only a surface cleaning.

Carpet Shampooing
This method is a deep cleaning process for heavily soiled carpets. It includes the use of a rotary machine to scrub the carpet followed by a hot water extraction machine.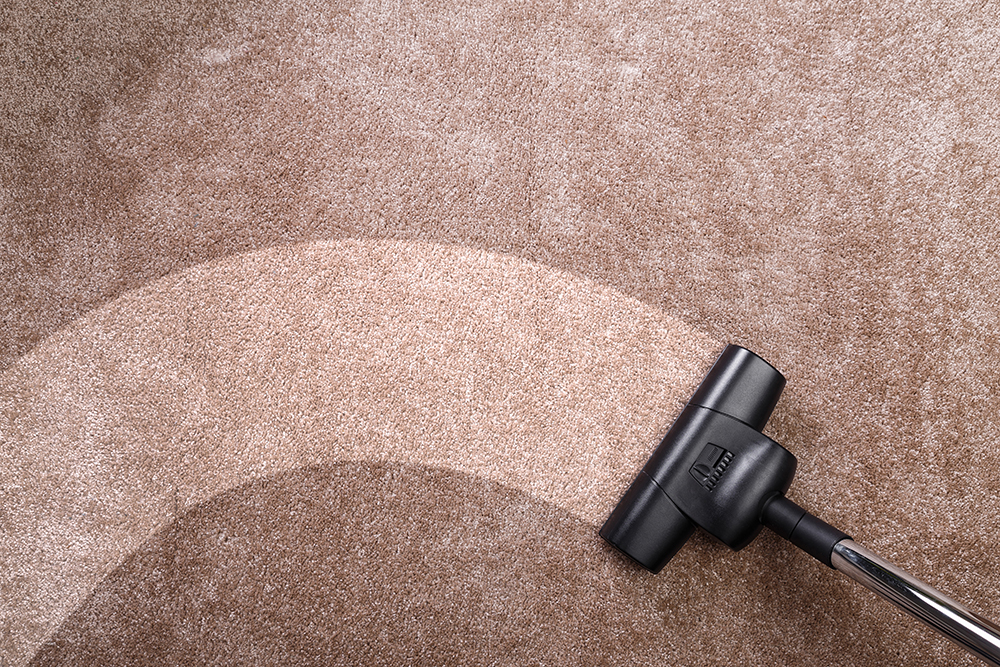 WHAT WE OFFER
All Services